Buying or updating your system
Since 1995 I have been making PC systems for video editing. At DVC training I concentrate on support and training but do still advise and supply new systems to customers. These days I work from a home office on my own so cannot offer quite the range of support that I did when I had a company with several employees, however, I can offer systems at cheaper prices. I will supply a system for a fixed fee plus the cost of the parts at the lowest reasonable price we can find.
If you would like to discuss options for a new system or to update your old system please get in touch.
Desktops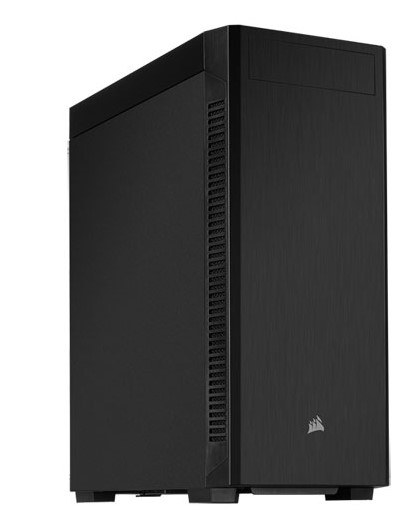 Desktop systems can be configured in many ways with lots of different graphics cards, RAM, processors and hard drives. The configuration you need will depend on your preferred editing program. Currently the best processor available is the 12th generation i9 from Intel, which can use DDR4 or new DDR5 RAM and has the new PCIe5.0 slots.
If you would like some general advice on a new desktop system click here.
Please contact me if you want to discuss a system that will suit your specific needs.
Laptops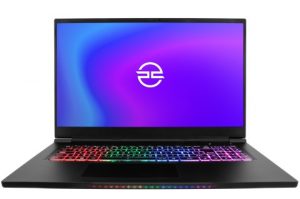 I edit a lot on a laptop myself and they can be very powerful and almost as good as their desktop counterparts. Desktops are easier to fix if something goes wrong and more upgradable. The processors are also more powerful so if you do not need a system you can carry around it makes sense to buy a desktop system.
However, laptops can have very powerful graphics cards, up to 64GB RAM and you can run two external screens, hard drives etc from them if you want, so it is practically the same as running a desktop system when back at base.
To read more about the considerations and options for laptop editing click here.