Adobe Premiere Pro tutorials
This series of videos lasts around 3 hours in total and covers all the new features that have been introduced to Premiere Pro since the introduction of the Creative Cloud rental system until February 2016. Use the playlist available on my YouTube channel to find individual chapters.
Click here to view the tutorials
---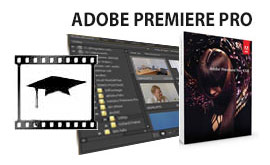 When Adobe released the first version of Premiere Pro CC in mid June 2013, I released this series of videos giving a basic introduction to the new version, all of which is still relevant to the latest version.
Click here to view the tutorials
---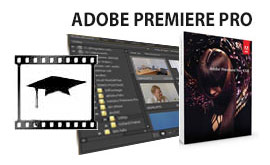 These tutorials were all made using Adobe Premiere Pro CS5.5 although most of the details outlined are true for all versions of Premiere Pro.